WHAT ARE YOU LOOKING FOR?
GS1 is the only provider of authentic, globally recognised barcodes. We ensure that the barcodes you receive are unique and will be registered in the GS1 Global Registry.

Become a member of GS1 Mauritius and you can rest assured that the barcodes on your products will be accepted anywhere in the world.

We are here to help you.

The GS1 Global User Manual is a useful documentation and describes a simplified version of the GS1 system with particular focus on GS1 barcodes and identification keys. Download your copy here.
Category of your business
Click here to know the category of your business.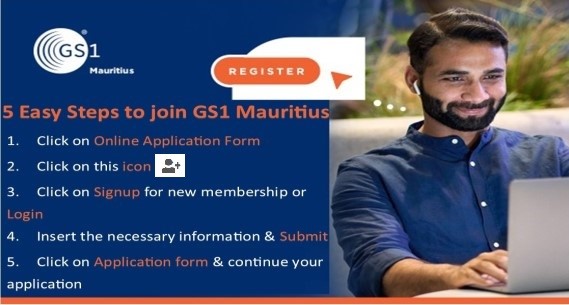 A minimum of 1,000 barcode numbers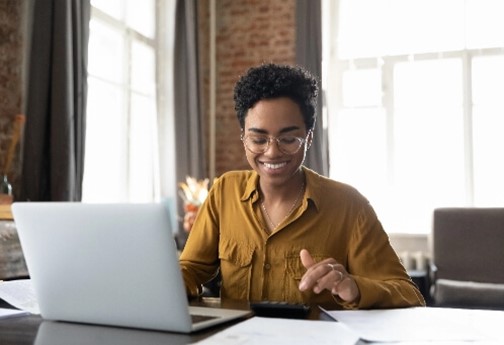 Database to manage your numbers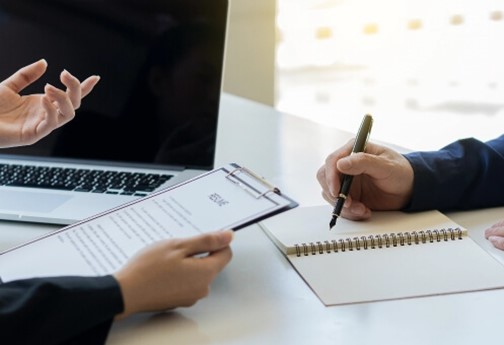 Unique Membership Certificate