WHAT ARE YOU LOOKING FOR?
It is a great honour for GS1 Mauritius to host the MEMA 2022 forum. CEOs from Member Organisations of the MEMA region will be meeting in Mauritius for the first time. I am confident that this forum will create opportunities for business development, networking and knowledge sharing among GS1 Member Organisations, the MCCI and local industry partners.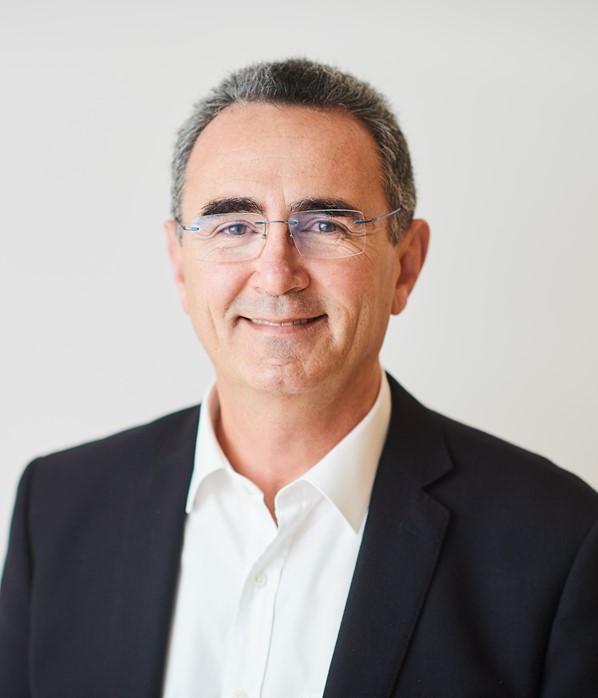 President & Chief Executive Officer, GS1 Global
I am honoured to attend the GS1 MEMA Regional Forum in Mauritius. This is a unique opportunity to meet all the GS1 MEMA Member Organisations to discuss GS1 strategic priorities, share best practices and meet new members and CEOs. I am grateful for the efforts the GS1 Mauritius Executives and staff put in place to welcome the GS1 Community and I am looking forward to this event.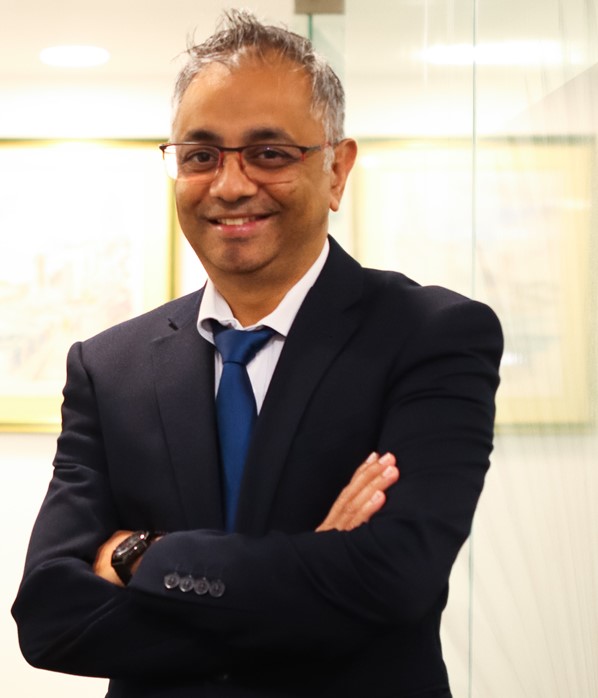 Chief Executive Officer, GS1 Mauritius
 GS1 standards have undoubtedly contributed to the ease of doing business throughout the world and in Mauritius. The MEMA 2022 Forum will be a great platform to inform businesses about the huge potentials of GS1 Standards. We are looking forward to fruitful exchanges and linkages with the business community.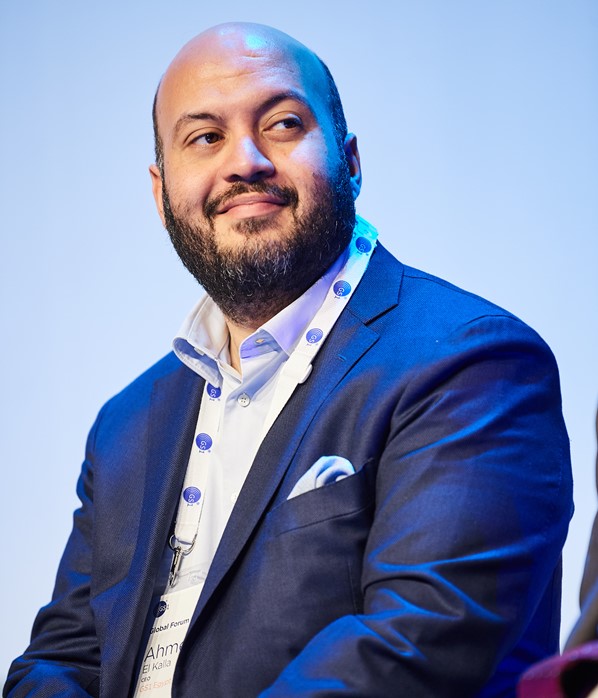 Chief Executive Officer, GS1 Egypt
"GS1 MEMA is 23 Member Organisations collaborating and serving their local industries across sectors, enabling a more efficient supply chain by offering companies global standards for identification, capturing and sharing data. GS1 MEMA in Mauritius will be about sharing, learning and celebrating being together again after the COVID-19 pandemic in an exceptional location and outstanding host"