WHAT ARE YOU LOOKING FOR?
The team comprises of the leadership team, administrative, projects and customer representative.
Dr Yousouf Ismaël is the CEO of GS1 Mauritius and the Secretary-General of the Mauritius Chamber of Commerce and Industry (MCCI). In his current role, he provides strategic leadership for the Chamber, enhances its regional and international network, engages in advocacy on diverse issues and contributes to the economic development of the country through thought strategies. He also serves as board member of the Mauritius Standards Bureau, the Mauritius Investment Corporation, the Covid-19 Development Fund, the Port-Louis Development Fund and the Investment Support Program.
Dr Yousouf Ismaël holds a Postdoctoral in Economics, a PhD in Economics, a M.Sc. in Development Economics and Planning and a BSc in Agricultural Development Economics from the University of Reading, UK.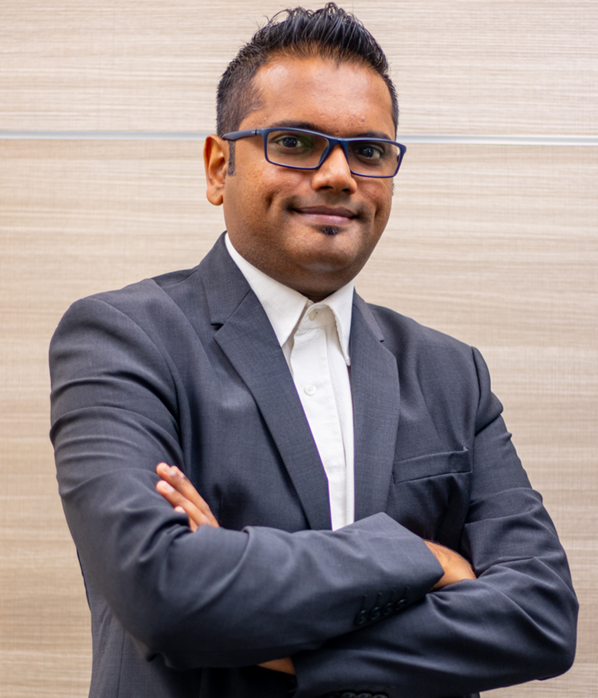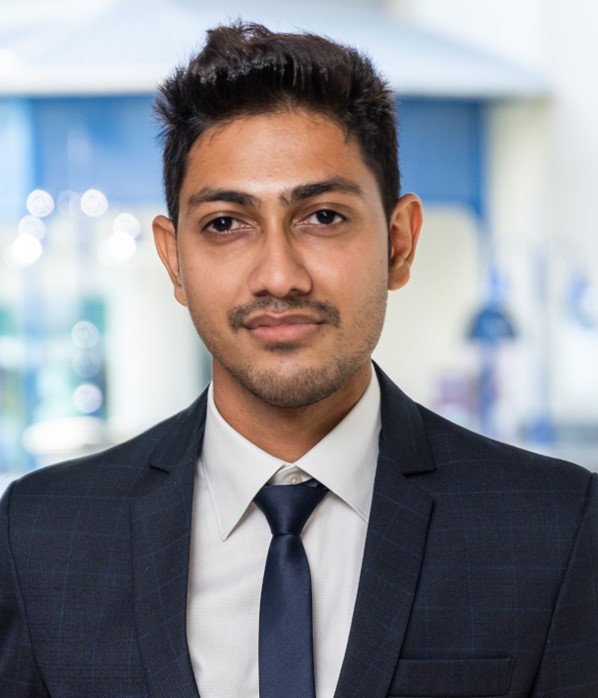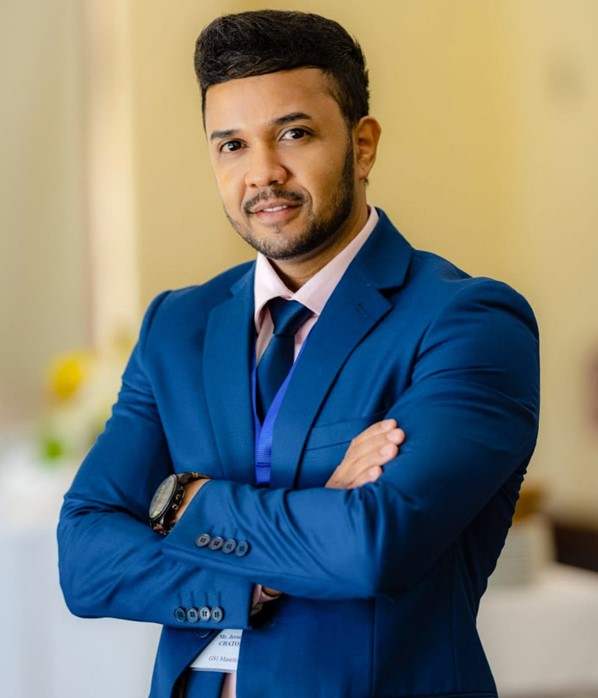 Customer Service Representative